Industial coal biomass fired boiler
The DZL series quickly installed coal fired steam boiler is the most advanced water-fire tube boiler in Chinese market, This series boiler can be used in textile, food and package factory with high efficiency, small in size and long working life.
The coal fired steam boiler after improvement takes use of structure of wing type smoke duct, one-way screwed smoke tube, arched tube plate, smoke and gas separate room and several other advanced technology, which has increased the water circulation speed and safety factor. This boiler series is well designed, compactly made up, quickly installed, mono layer, so that the civil engineering and investment could be saved. With these improvement, the boiler's working life extend much to be the national energy saving product.
1-6 T steam boiler usally transported as entiraty part, Capacity more than 8t(including 8 t/h)are transported as up body and bottom body (chain grate) .
SPECIFICATIONS FOR DZL COAL FIRED STEAM BOILER

Boiler basic parameter

Steam capacity

T/H

1, 2, 4, 6, 8, 10, 12, 15, 20

Steam temperature

ºC

170, 184, 194, 204, 226

Fuel

Coal

Boiler performance

Working pressure

MP

0.7, 1.0, 1.25, 2.6

Thermal efficiency

%
72~78

Feed water temperature

ºC

20,105

Boiler performance

Grate heat area

M2

1.5---23.15

Fuel consumption

Kg/T(steam)

120

Boiler transportation weight

T

16---31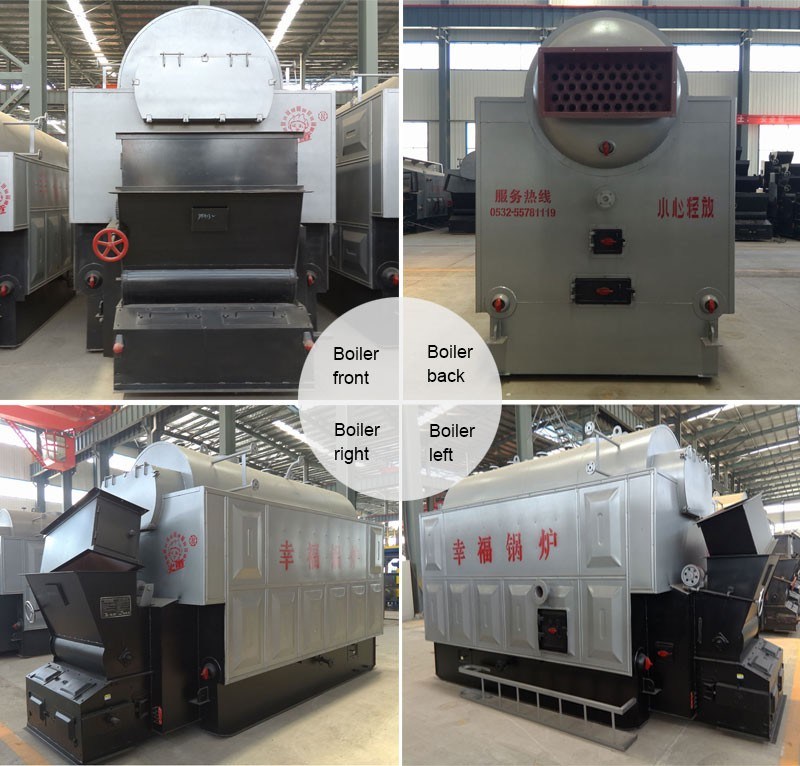 Certificate
The 1-20T coal fired steam boiler meets the standard of CE, ASM and ISO. All boilers manufacture strictly according to the national boiler manufacturer standard. Water pressure test and X-ray test for boiler.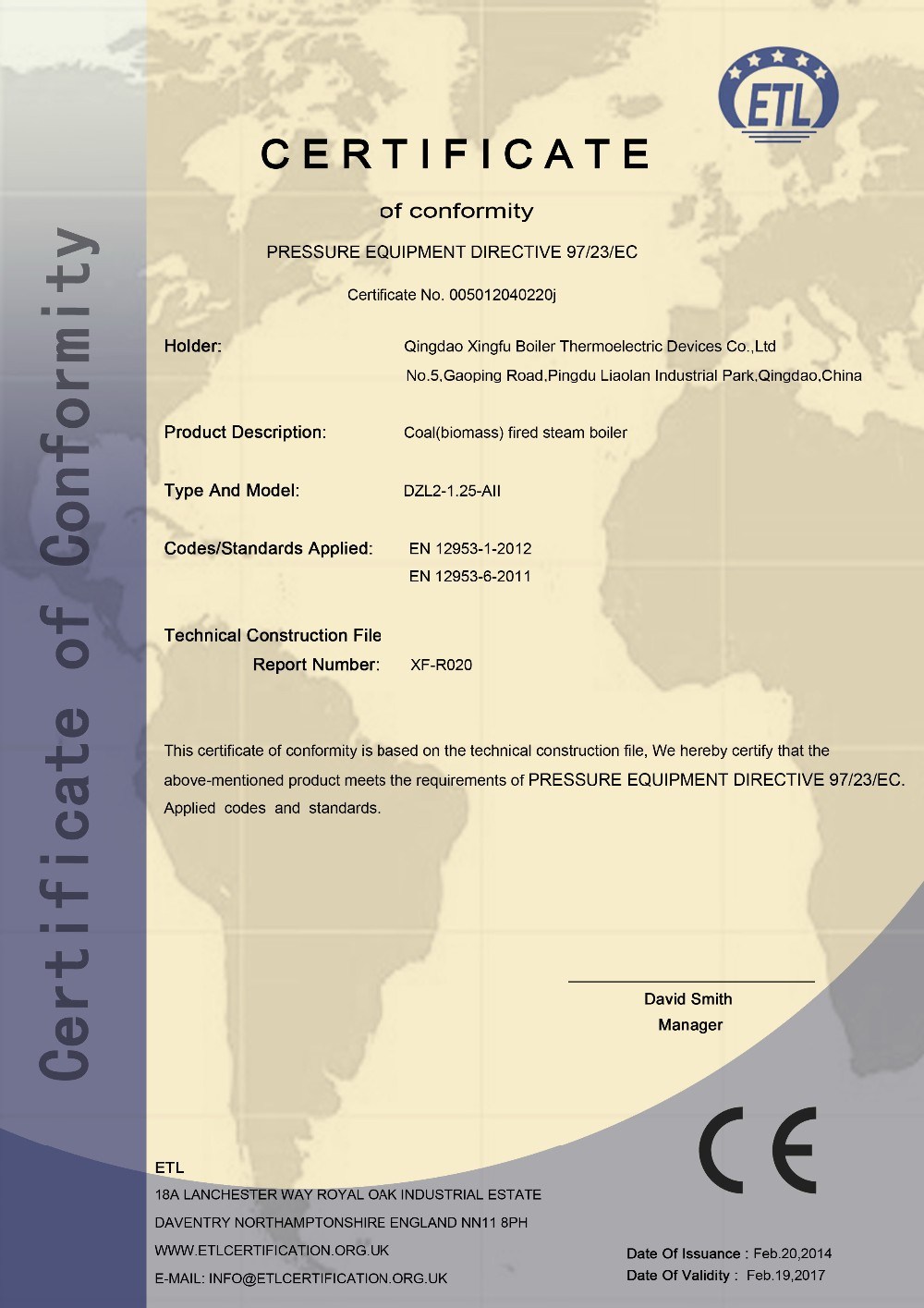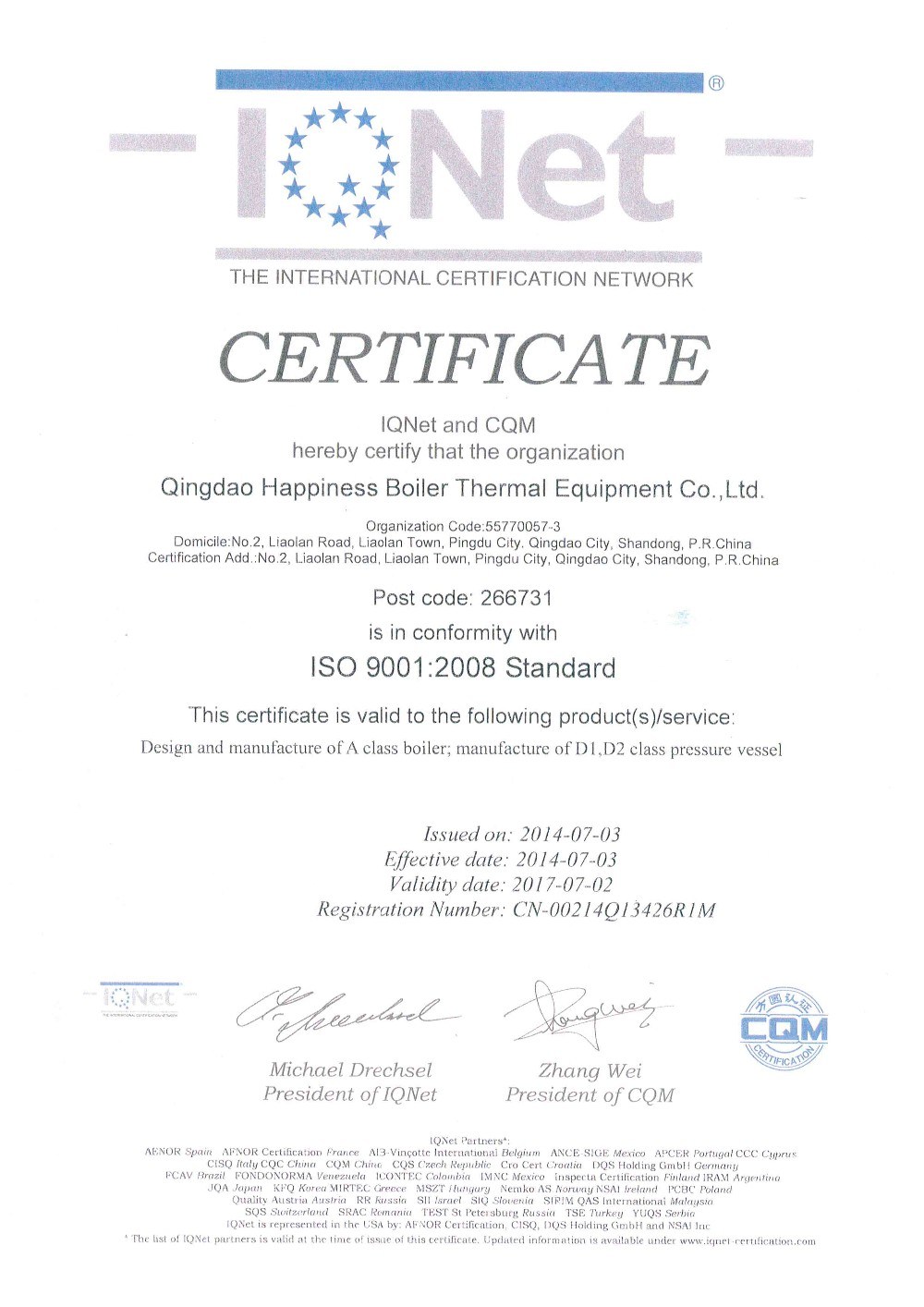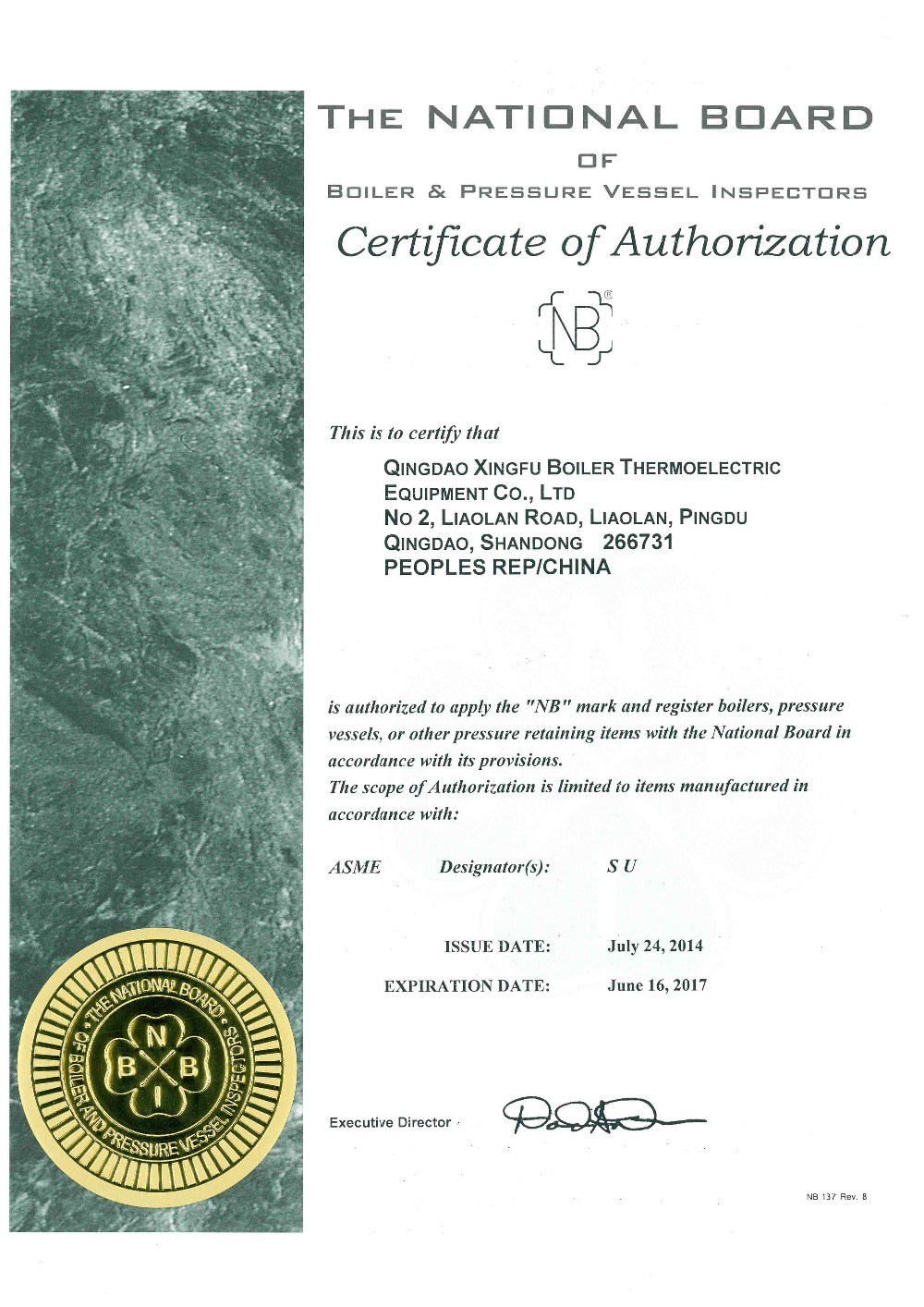 Our partner
Recent years, our product have been successfully exported to Europe, Africa,Latin America,South East Asia and middle east countries and areas.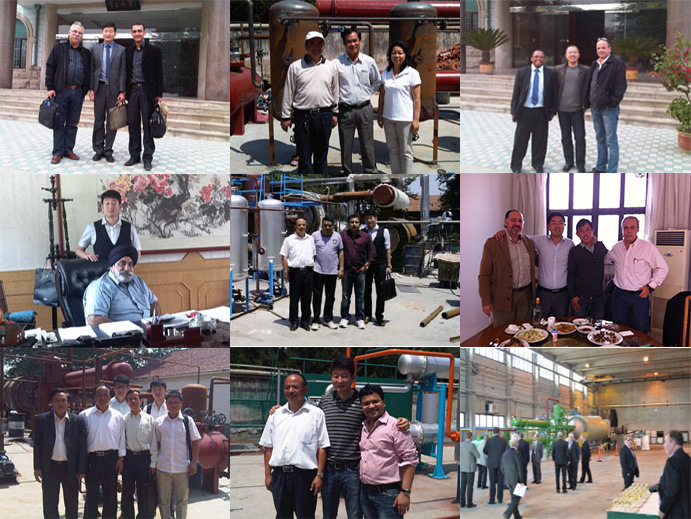 FAQ
1. What is our Qualification?
We are a Class A Boiler Manufacturer, with more than 30 years' experience in the field of boilers and pressure vessels.
2. What is our product range?
We specialized in manufacturing boilers,pressure vessels and boiler auxiliaries
3. How many countries we have exported?
We have exported to Bangladesh, South Africa, Malaysia, Philippines, Indonesia, Packistan, etc.
Our product have been successfully exported to Europe,Africa,Latin America,South East Asia and Middle East countries and areas.
4. What is our Warranty Period?
The Warranty Period is ONE YEAR with lifelong service.