Production Applications
-providing steam for industrial applications
-providing hot water through heat exchanger
-providing steam and hot water for commercial applications like hotel, hospital, etc
The mean features of other accessories like water feed pump, burner will be provided at soonest time upon inquiry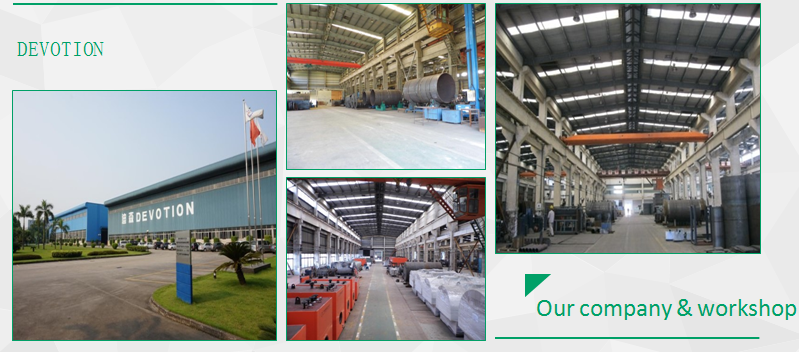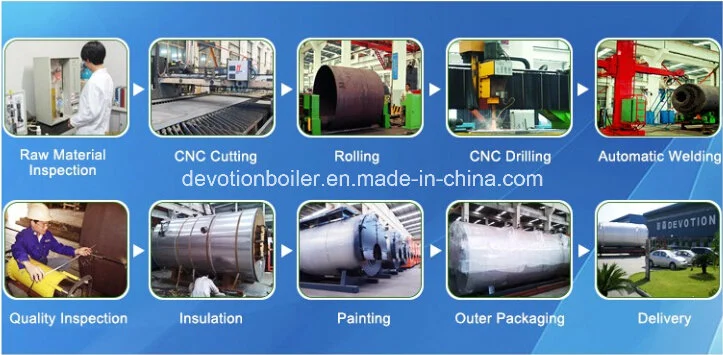 Technical data of WNS steam boiler
WNS0.5
WNS1
WNS1.5
WNS2
WNS3
WNS4
WNS5
WNS6
WNS8
WNS10
WNS15
WNS20
35
70
105
140
210
280
350
420
560
700
1050
0.5
1
1.5
2
3
4
5
6
8
10
15
20
0.7/1.0/1.25
20 105
light oil/diesel oil/heavy oil/furnace oil/natual gas/LPG/city gas/dual fuel
34
68
103
124.2
186.3
248.4
310
350.2
467
586
879.3
1175
34.8
69.7
105.5
127.2
190.8
254.4
317
358.6
478
600
900
1203
40.6
81.9
124.1
149.6
224.4
299.3
373
421.9
563
706
1059
1416
14.5
29
44
53
79.5
106
132
149.4
199
250
375
501
91.6
183
277.7
334.7
502
669.4
835
994
1258
1579
2369
3166
90(90)
90(94)
90(94)
90(94)
90(94)
90.6(94.1)
90.8(94.2)
90.7(94.2)
91(94.3)
91.1(94.6)
91(94.6)
91.3(94.6)
6.67
7.4
13.6
19.2
23.6
26.2
27.7
39.9
46.1
58
86.5
112
2.05
2.5
4.8
6.2
10.5
13
17.5
19.5
21.5
32
45
60
3/380/50(standard); 3/440/60;3/220/60;3/400/60 (optional)
12.9
26.6
49.2
51.3
75.9
96
132.4
138.8
179.1
234.4
1.5
4.5
5.3
5.5
6.3
7.8
8.7
9.1
12.7
20.4
28.7
41.4
2.9
5.3
6.8
6.9
9.8
11.2
13.1
14.9
21.5
26.1
34.8
52.8
3064*2173*1694
3319*2565*2156
3661*2660*2484
3791*2660*2484
4340*2860*2880
5090*2860*2880
5291*2930*2916
5491*3065*2916
6090*3460*3218
6790*3460*3418
8400*4180*3840
8980*4430*3900
FAQ
Q1: Where is your company?
A1: We are located in Guangzhou which is famous for international business and worldwide renowned Canton fair is held twice each year, it's the nearer and less cost to reach ports of Southeast Asia, Africa, Middle East, South America, Oceania and Europe.
Q2: What is the Warranty for the boilers?
A2: You will get eighteen months (18) warranty counting from the date of shipment or fourteen (14) months from the date of commissioning, whichever is earlier.
Q3: How about the installation and commissioning?
A3: We'll specify the service clause for installation and commissioning in details. Generally, our products can be handled by end-users themselves with our documents provided or internet online assistance. However, our service team members also are available for travelling upon request from customers.
Q4: What's the production lead time for delivery?
A4: For our standard products, usually it will take about 35-45 days for pressure boilers, and 25-30 days for non-pressure boilers. For non-standard products, time will be different subject to the specifications of pressure, electricity, fuel, capacity, etc.
Q5: What about your payment term?
A5: Our terms of payment is very flexible, we can discuss and meet your requirement. However, TT is the most welcome term and it has the priority to the price discount.
Q6: What kind of documents will be provided?
A6: Our documents include English instruction manuals, conformity certificate, drawings, manufacturing data, etc. More detailed documents can be provided upon request.
Q7: What's your MOQ?
A7: Only 1 set, if you have more than that, you will get a more favorable price.
Q8: How's the packaging & shipping
A8: For metal products like boiler body, steam header, tank, etc, they will be packed by stretch film; for accessories, they will be packed in wooden cases or carton boxes. We can handle all shipments including standard container, open top container, flat container, bulk carrier, etc. Because of big dimensions, not all boilers can be loaded into standard containers. For gas/oil boilers, bigger than 5 ton/hr or 3.5 MW can't be loaded into standard container.