Product Description:
Traveling chain type grate stoker is simple, the metal consumption is small, the ventilation section ratio is large, and the strength and performance requirements of the driving shaft, the driven shaft and the grate are high.
Small flake stokers, with the features of compact structure and convenient installation as well as no requirement for longitudinal slag removal equipment, are a new type of travelling grate stoker based on the research of large flake stokers to improve production to promote the use. During the process of installation, no lower rail is needed to install, no underground civil work is engaged in, only the user is required to make a concrete platform live. It is a type of single-layer arranged overall package grate, combining the good performances of large flake stokers: good ventilation and easy maintenance and the virtues of light chain grate stoker: saving in time and effort during installation. It is good for users to purchase such a grate with a small investment in equipment and low installation cost. It is an ideal choice for small- and medium-sized boiler plants for its reliable and stable operating performances.
Detailed Images: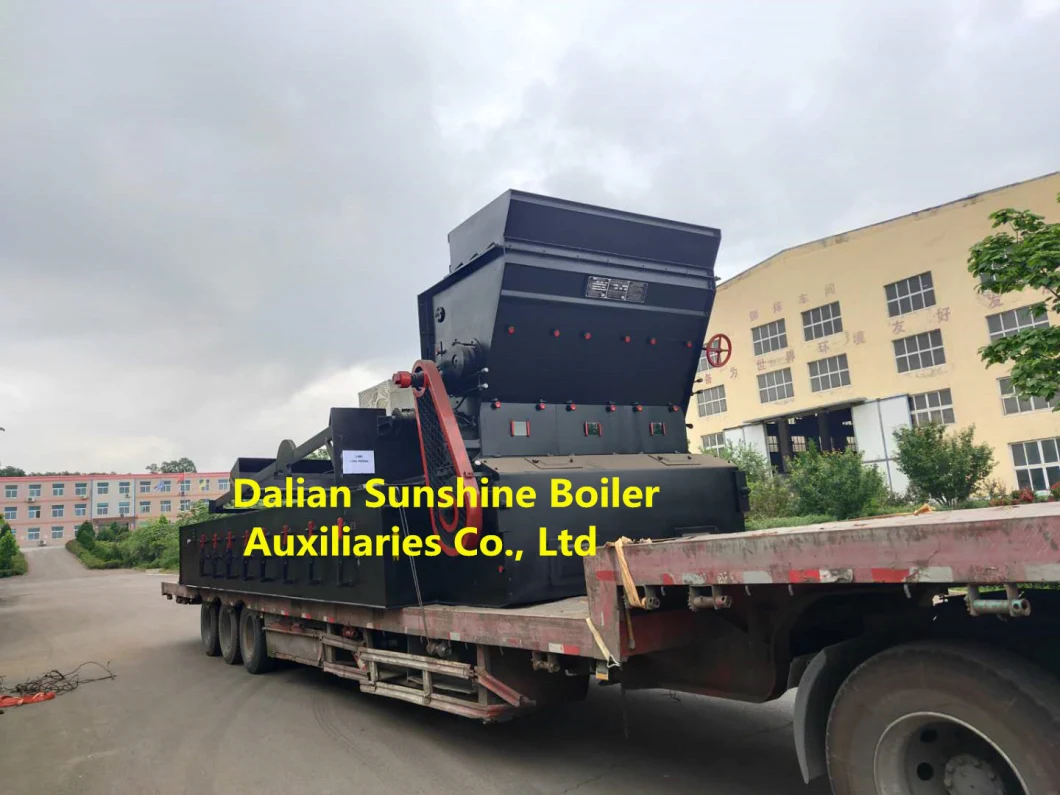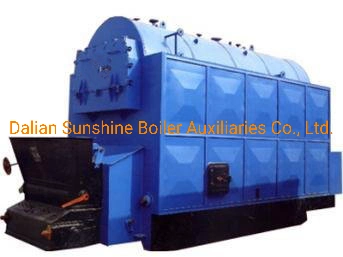 Exported to more than 50 countries :
Japan, Turkey, Vietnam, Thailand, Indonesia, Philippines, India, Russia, Mexico, Colombia etc.(et cetera).
40% in the Domestic Market.
10-person technical design team.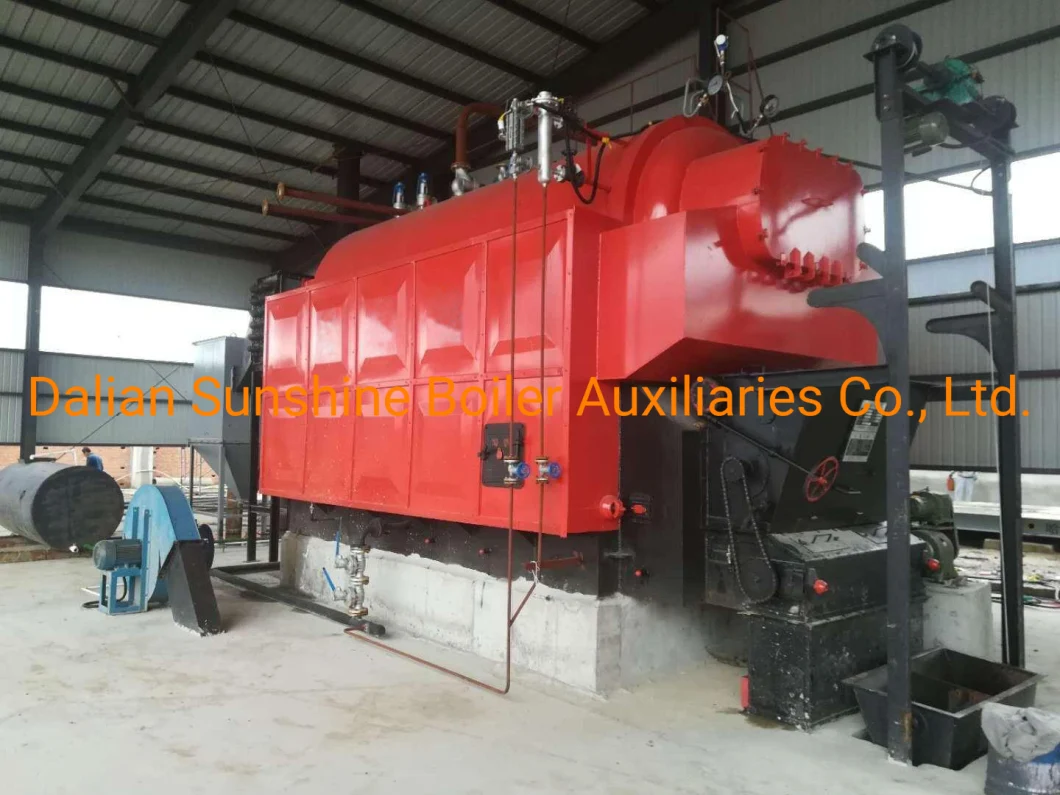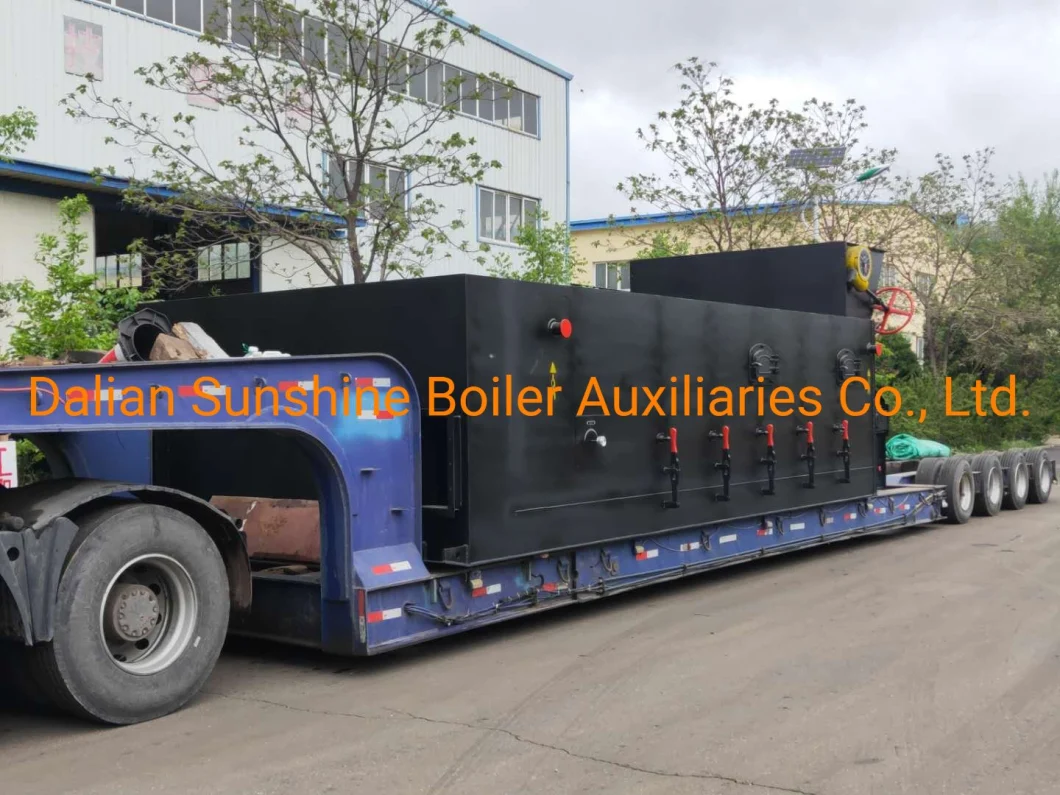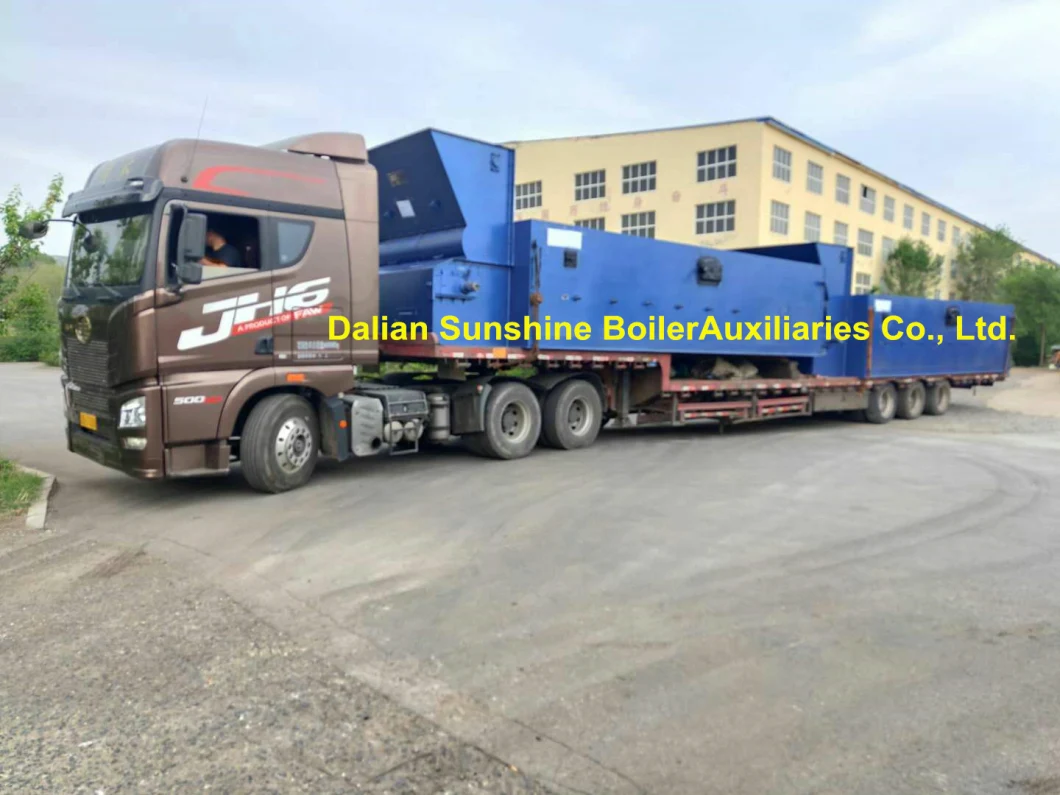 Expert at: All kinds of grate stokers----
1t/h~ 200tons/h
Flake type(Small flake 2t/h ~ 30t/h / Large Flake 30t/h~100t/h)
Cross beam type (4t/h~200t/h)
Travelling chain type grate (0.5t/h ~ 25t/h )
Reciprocating type grate stokers (2t/h ~ 160t/h )
Automatic coal conveyor
Bucket elevator,
Ash remover ,
OEM casting products according to demands.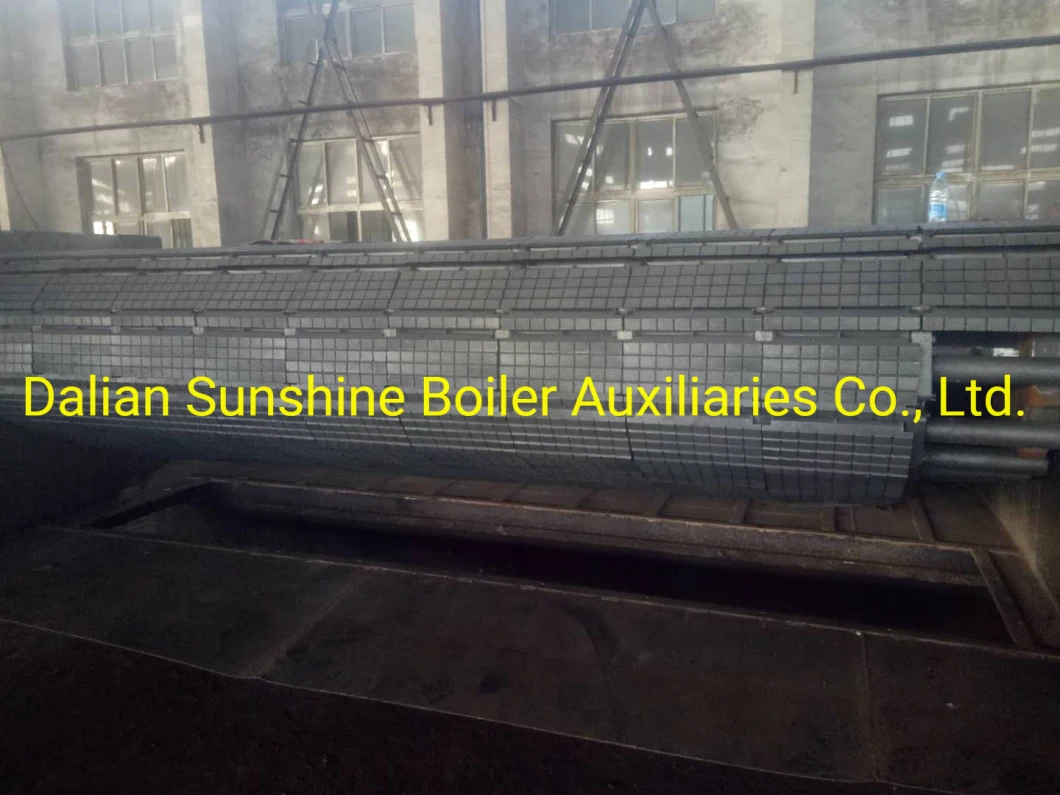 Technical Parameter:
capacity T/H
effective area m2
Effective width mm
Output shaft to
center of grate mm
Output Shaft diameter mm
Nos of air chamber
2 t/h
2.11
896
700
60
3
4 t/h
5.79
1390
980
60
5
6 t/h
7.87
1850
1200
80
5
8 t/h
9.25
1990
1300
80
6
10 t/h
11.72
2090
1300
80
6
15 t/h
17
2420
1300
100
7
20 t/h
28.86
3390
1975
120
7
30 t/h
28
2400
1700
130
14
40 t/h
38.26
3170
2085
140
12
65 t/h
56.15
3995
2480
180
14
Features Advantages:


Grate Iron Material Types:

HT150, HT200, HTCr2, RTSi5, RQTSI5,Cr16, HiSiCr, ZG40CR24 etc. Heating resistant from 550-1200ºC


Available Fuels:

Coal-fired(Anthracite, Brown coal, Peat), Biomass(Rice husk, Corncobs, Bagasse, Coconut shell, Palm shell,
Palm fiber, Biomass briquettes), Solid Waste(Residential, Municipal, Medical, Industrial all waste).


Apply To:

Steam boiler, Hot water boiler, Hot air furnace, Drying equipment, Heating company, Waste incinerator.
Packing & Delivery: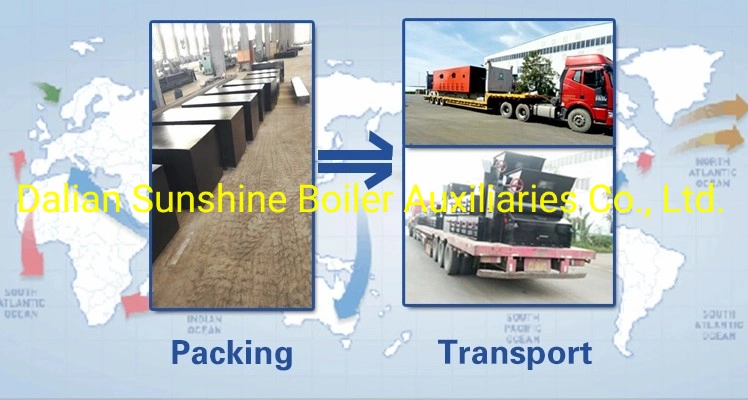 Working process: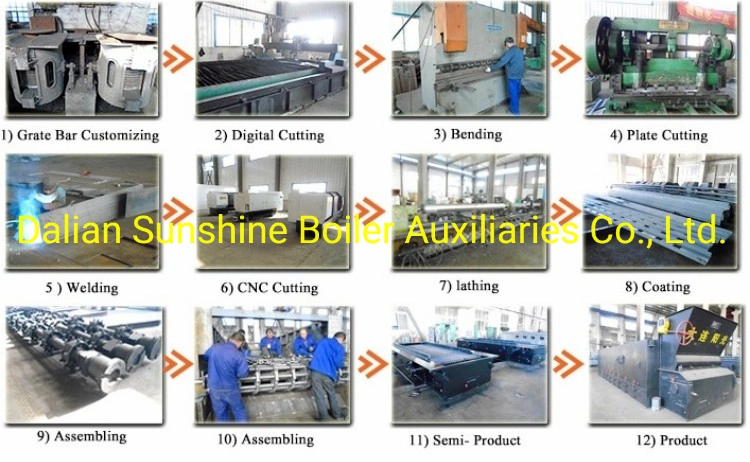 Company Profile: