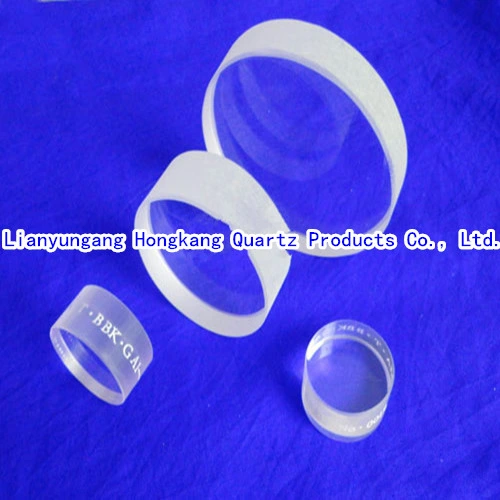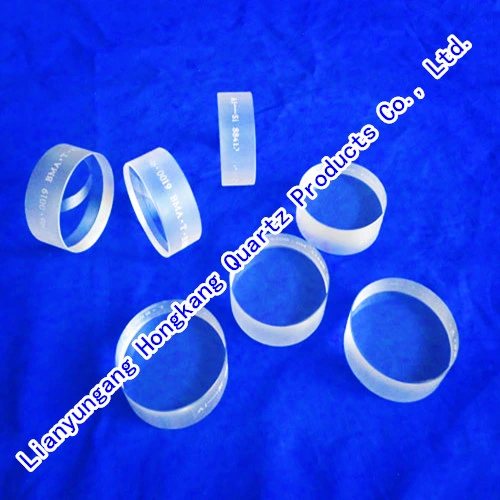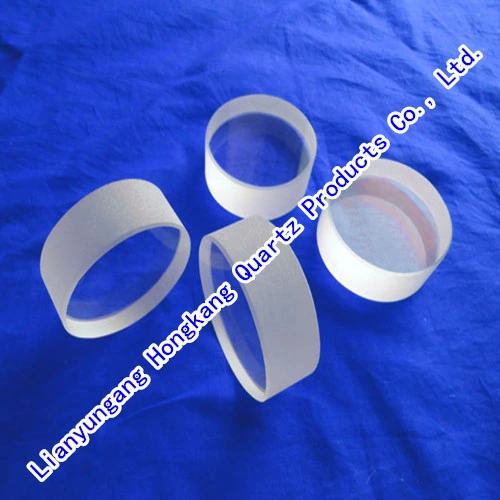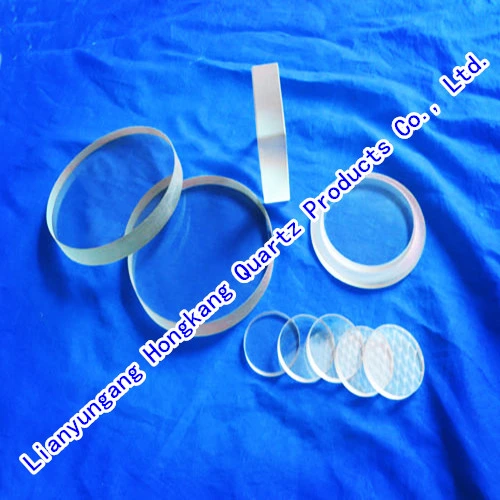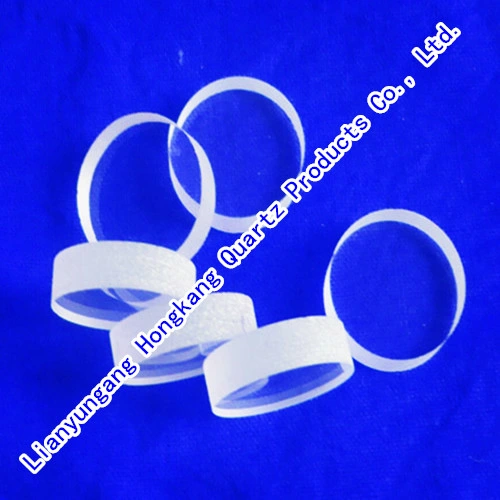 Stairs Glass Products;
The company produces glass processing circular stairs, square shaped stairs stairs glass and other glass, the product has good temperature stability, high transparency and superior compressive strength.
Products processed Size: ¢ 40mm ~ ¢ 700mm, square size is 1000mm * 1000mm inside, other sizes can inquire.
Machinable thickness: 8-50mm.
Product temperature resistance: Long-term temperature can meet 300, 500, 1200 and so on.
Transmittance: ≥ 85%
Color: White and transparent.
The company produces glass stairs have excellent resistance to high temperature, after heat treatment, the glass has excellent wear pressure performance. A variety of instruments, boilers Windows, heat lamps first product.
Tempered borosilicate glass mirrors are useful in a borosilicate glass selected as the material is processed into steel, toughened borosilicate glass is better than the borosilicate glass having a thermal shock resistance and mechanical strength, the industrial glass window, depending on the pressure vessel mirror, mirror glass and other special boiler depending on glass.
Toughened borosilicate glass mirrors performance is excellent, good transparency, high impact strength, heat resistance, mechanical strength, specific details, see the following:
1, the mechanical properties
Density ρ : 2.22 ± 0.02g / cm3
2, the thermodynamic properties
Thermal expansion coefficient: (0-300 ) 3.3 ± 0.1 × 10-6K-1
Softening point: 850 ± 10
Strain point: 530 ± 10
Specific heat capacity: (20-100 ) 0.82KJ × (kg × K) -1
Thermal conductivity: 1.25W × (m × K) -1
Heat shock resistance: 190 K
Enhanced: > 350 K
The temperature difference between the performance of the same piece: 120 K
Enhanced: > 350 K
Maximum operating temperature: Short-term (<10h) 550; Long-term (> 10h) 500
3, the chemical properties
Water resistance: ISO719 / DIN12111 - HGB1 (ISO720 - HGA1)
Acid resistance: ISO1776 / DIN12116--1
Alkali resistance: ISO695 / DIN52322 - A2
4, the optical properties of
Refractive index: Nd: 1.47380
Transmittance (2mm): > 90%
5, the electrical properties
Resistivity (260 ) lgρ : 8.0Ω × Cm
Dielectric loss tanσ (1 megacycles 20 ): 38 × 10-4
Permittivity: = 4.6
Toughened borosilicate glass mirrors processing size range:
Round Mirrors: Minimum Φ 15mm, maximum Φ 700mm
Original piece of glass up to: 750 × 1200mm
Conventional thickness: 2mm, 3mm, 4mm, 5mm, 6mm, 8mm, 10mm, 12mm, 15mm, 20mm, etc.
Special Thickness: 20 ~ 60mm can be customized.
High temperature glass (1200 ) Product description:
1, high temperature performance: The product of the softening point temperature of about 1730, prolonged use at 1200, short-term maximum temperature up to 1450.
2, the corrosion resistance: In addition to hydrofluoric acid, hardly any other works acids with other chemical reaction, the acid which is 30 times the capacity of ceramic, stainless steel, 150-fold, particularly chemical stability at high temperatures, the material can not be compared.
3, the thermal stability: The thermal expansion coefficient of the product is very small, can withstand severe temperature changes, the glass is heated to about 1200, placed in room temperature water will not burst.
4, the light transmission properties: The product of the UV to IR spectral bands have a good light transmission properties of deposit, visible light transmittance of 93% or more, particularly in the ultraviolet region of the spectrum, the maximum transmittance of 80 or more.
5, the electrical insulation properties: Resistance value equivalent to one million times that of ordinary glass, is an excellent electrical insulating material, even at room temperature also has good electrical properties.
Machinable Size: Round ¢ 10mm ~ ¢ 500mm; Square: 10mm * 10mm ~ 700mm * 700mm.