Small Type Commercial or Family Rice Mill Rice Milling Machine Rice Mill Machine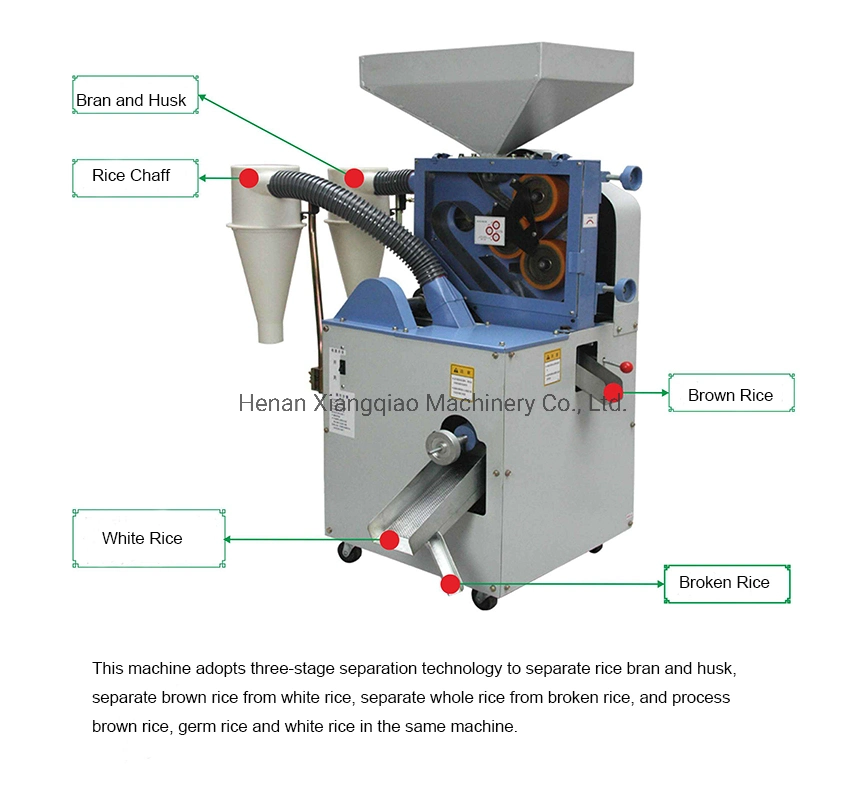 Machine Features
1. Small volume, less than 0.5m2 floor area;
2. Low noise, about 85 dB;
3. Less dust, cyclone separation technology is used to effectively collect the bran and powder, and there is no visible dust diffusion;
4. Novel shape and simple operation;
5. Easy to use, low energy consumption, 1.5KW four stage single-phase motor, small power consumption and long service life;
6. Multi stage separation, higher rice yield. This machine uses three-stage separation technology of bran shell and rice bran, brown rice and white rice, whole rice and broken rice;
7. The processing efficiency can reach 70-100kg / h;
8. It is convenient to transfer and maintain. The four wheels of the machine are universal and easy to transfer. The key adjustment part is combined with bayonet bolt and butterfly bolt, which is convenient for adjustment and maintenance.


Technical Description
1. Hulling system: the reasonable combination of the hardness of the rubber wheel and the spring force of the thrust spring can make the hulling effect better and prolong the service life of the machine.
2. Rice milling system: the axle roller design with independent intellectual property rights, combined with effective speed ratio, can effectively reduce the rice crushing rate and improve the rice yield (the rice yield of the same kind of rice is 3-5% higher than that of other similar machines), and also can increase the production efficiency.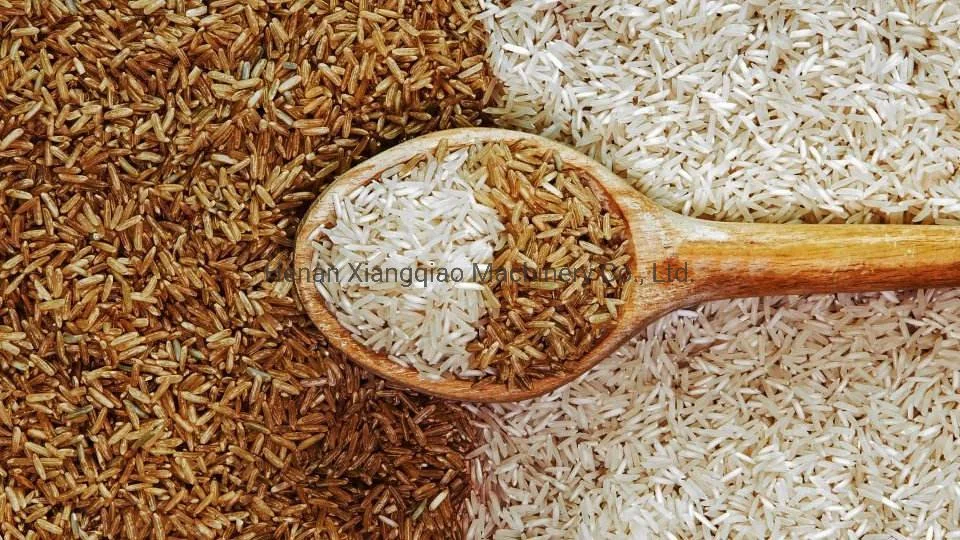 Technical Parameter
| | | | |
| --- | --- | --- | --- |
| Type | 6LN | Power | 1.5kW |
| Unhusked Rice | 120-150kg/hour | Rotary Speed | 1400r/min |
| White Rice | 70-100kg/hour | Spindle Speed | 1000r/min |
| Noise | 85db(A) | Voltage | 220V/50Hz |
| V Belt | A813/A686/A1676 | Net Weight | 85kg |
| Outside Size | 860*850*115 | Gross Weight | 200kg |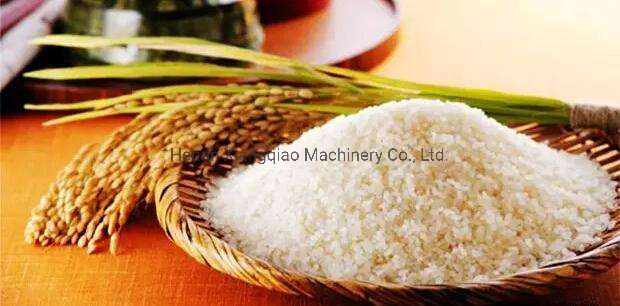 Mini Rice Mill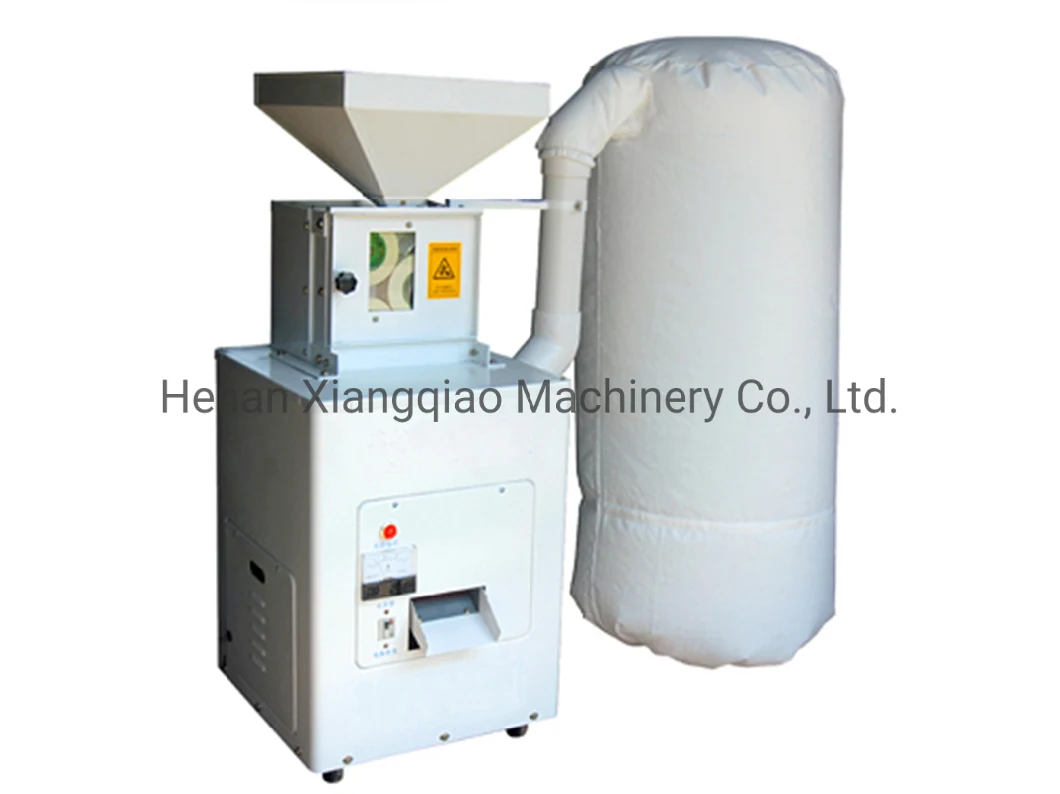 Description for Machine
The machine has novel design concept, convenient operation and more than 99% shelling rate.
Small power and large output: the motor power is 2.2 kW and the output is more than 400 kg/h.
Wide range of applications: can remove japonica rice, long grain rice, glutinous rice, black rice, sorghum, millet and other cereals
High transmission efficiency, using high-tech double tooth synchronous belt transmission, low noise, strong reliability.
Technical Parameter
| | | | |
| --- | --- | --- | --- |
| Type | LM400 | Power | 2.2kW |
| Unhusked rice | 400-450kg/hour | Rotary Speed | 2850 r/min |
| Noise | ≤85db(A) | Voltage | 220V/50Hz |
| Belt Type | Toothed Belt | Net weight | 120kg |
| Outside Size (mm) | 510×510×1200 | Gross Weight | 150kg |